We believe in the expansive potential of imagination!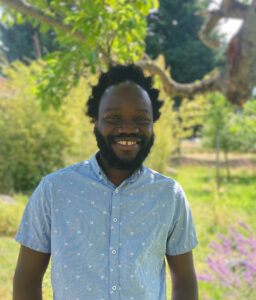 Mark Jacobs is the farmer and owner of Jacobs Agro. He brings extensive farming knowledge with him as a 5th generation farmer from Guyana, where his family still farms today. Mark has farmed in Guyana, Haiti, and the US. Mark is an experienced farm instructor who has trained over 100 persons in techniques and principles of rooftop and urban gardening. He is also a US Army Veteran.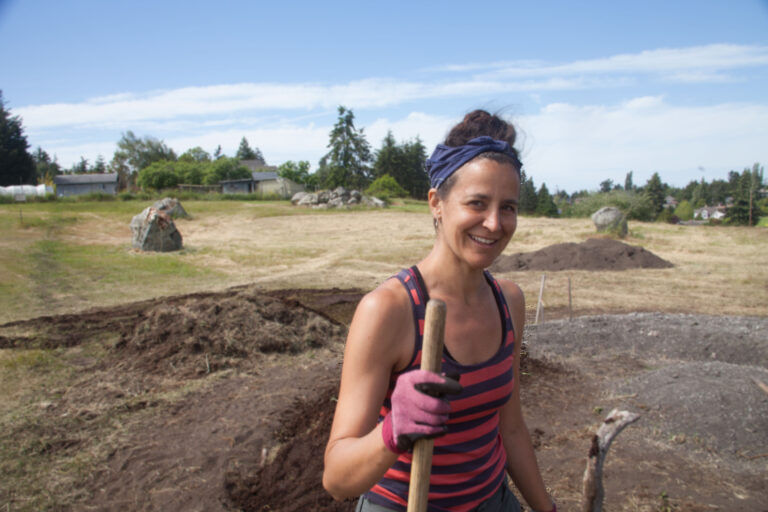 Adrianna Santiago is an interdisciplinary artist, community organizer and educator.  She received her MFA from the University of Colorado, Boulder and her BFA from the University of Colorado, Denver.  Her work with communities focuses on social and environmental themes.  Adrianna's care for issues surrounding wellness, mental health, preservation and accessibility are at the heart of her creative process. She creates site specific installations and mixed media artwork. Adrianna's recent focus in working collaboratively with her mother, Celine has been supportive in her explorations of intergenerational and nature based artworks on the farm.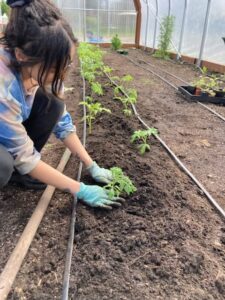 Sonia Gomez is a caregiving steward of the land and humans. She is a Mexican-American illustrator, painter, bead weaver, and embroidery artist. She has a passion for working with people to journey with her hand-poked tattoo artistry. With an eye for details, Sonia brings much beauty to the spaces that she works as part of her offering to the team. When she is not dedicating her loving attention to her son, she can be found working on her artwork or connecting with nature in her endeavors.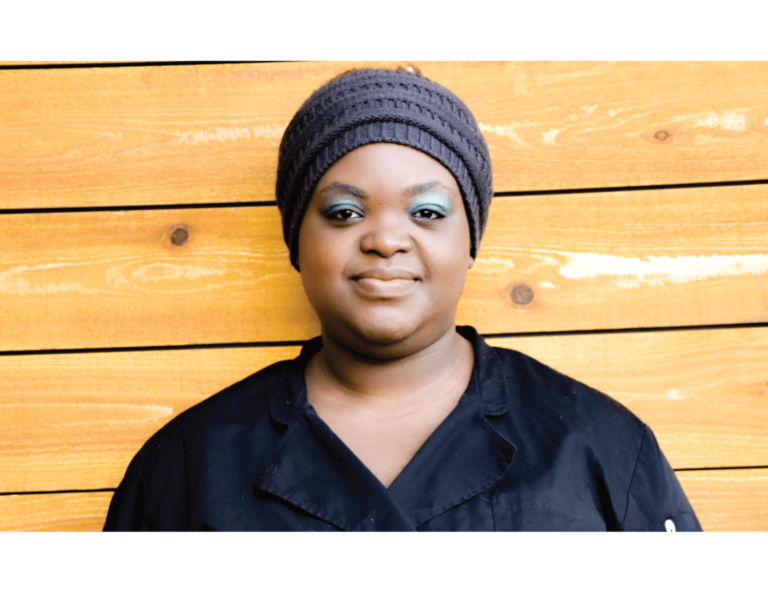 Grace Love is a multidisciplinary artist, community/event organizer,educator. She received her BAS from the Peninsula College in Port Angeles, Washington. Grace is an MFA candidate at Goddard University. Her work ranges from being involved in the performing and culinary arts, while also parenting and growing programming that supports marginalized community members. Her background includes working in food hospitality and pursuing theatre in Florida at Disney and New York City. She is a creative writer of songs, musicals, poetry, stories and recipes. Grace is currently pursuing her dream to honor her family legacy with the creation of Nadine's House.
Website: www.gracelove.co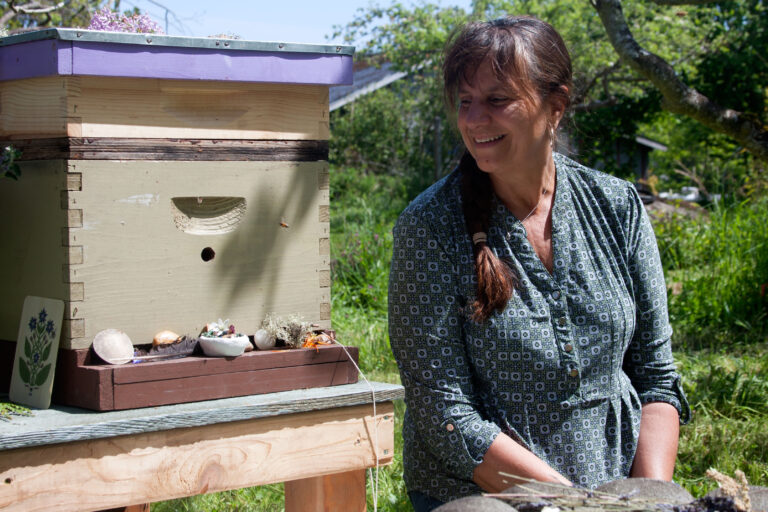 Celine has over 20 years of Real Estate Asset Management experience. She is the managing member of Designated Eight Enterprises, LLC and CFO of Veterans, LLC and Vetrans Logistics Services, Inc.. She is a graduate of the California State University, Fullerton where she received her BA in Organismic Systems Biology. She completed masters work in Psychology at California State University, San Bernardino. She taught children with special needs for five years. She has an extensive background in landscape design and management.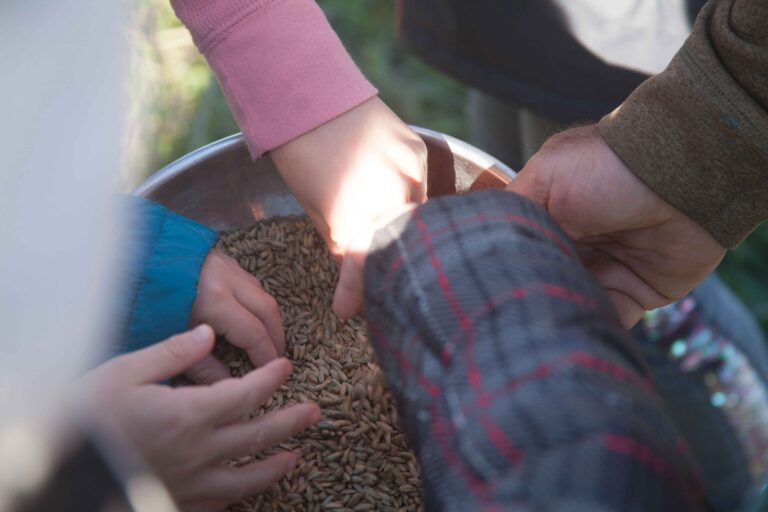 Kateen Fitzgerald is a professional permaculture consultant, designer and educator focused on helping communities reconnect with ecological resources through functional landscape design.  She earned her Master Gardener's certification through Colorado State University and her Permaculture Design Certification at the Permaculture Research Institute in Australia. Since then, she has gone on to earn her Permaculture Teacher's Certification at Cascadia Permaculture and is the founder and Head of The Dirt Rich School as well as the designer and administrator of Compass Rose Farms, a 40 acre permaculture demonstration site. In addition, Kateen is the founder and director of Discovery Permaculture Non-Profit and serves as an executive committee member of the Jefferson County Local Food System Council.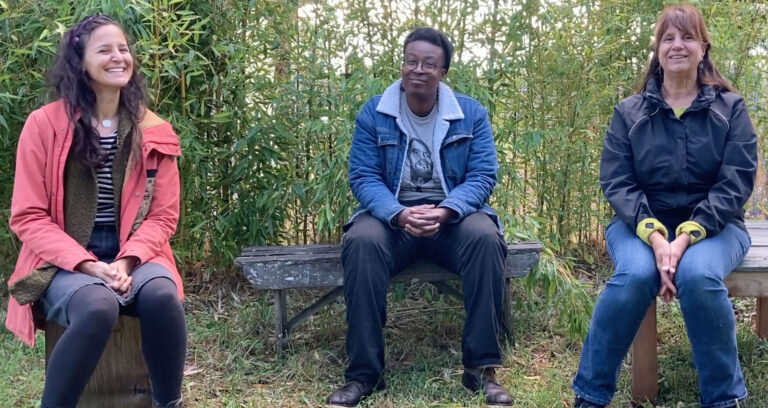 Shy Acre Team, left to right –
Adrianna Santiago, Founder/Community and Volunteer programming
Maiz Newby, Farm lead
Celine Santiago, Founder/Owner