We believe in the expansiveness of imagination that occurs in experimental learning.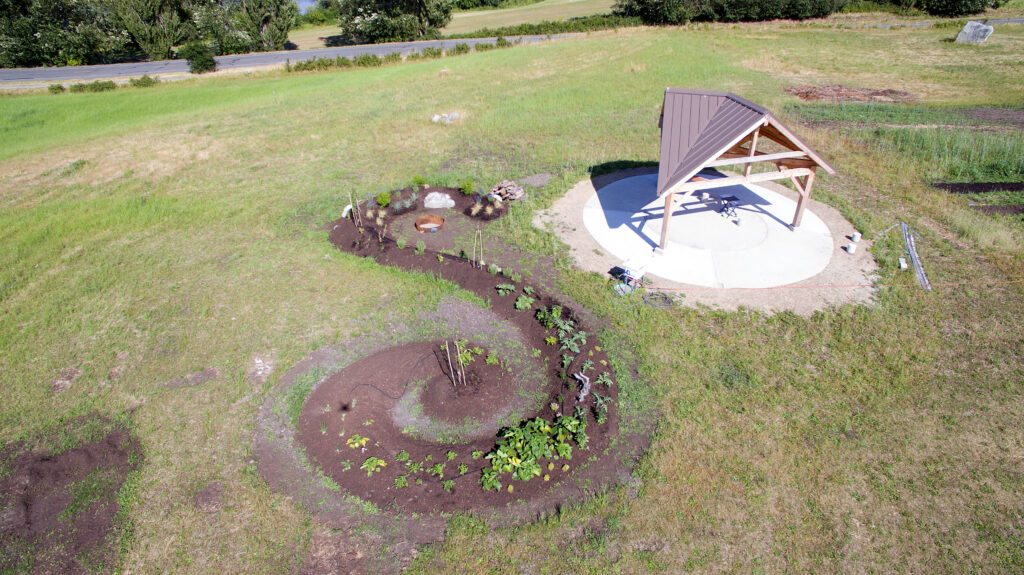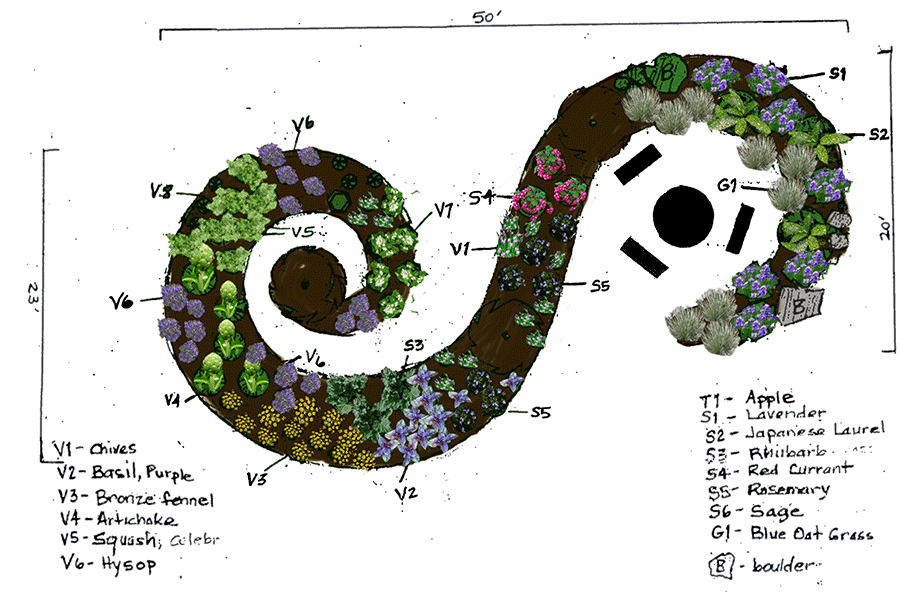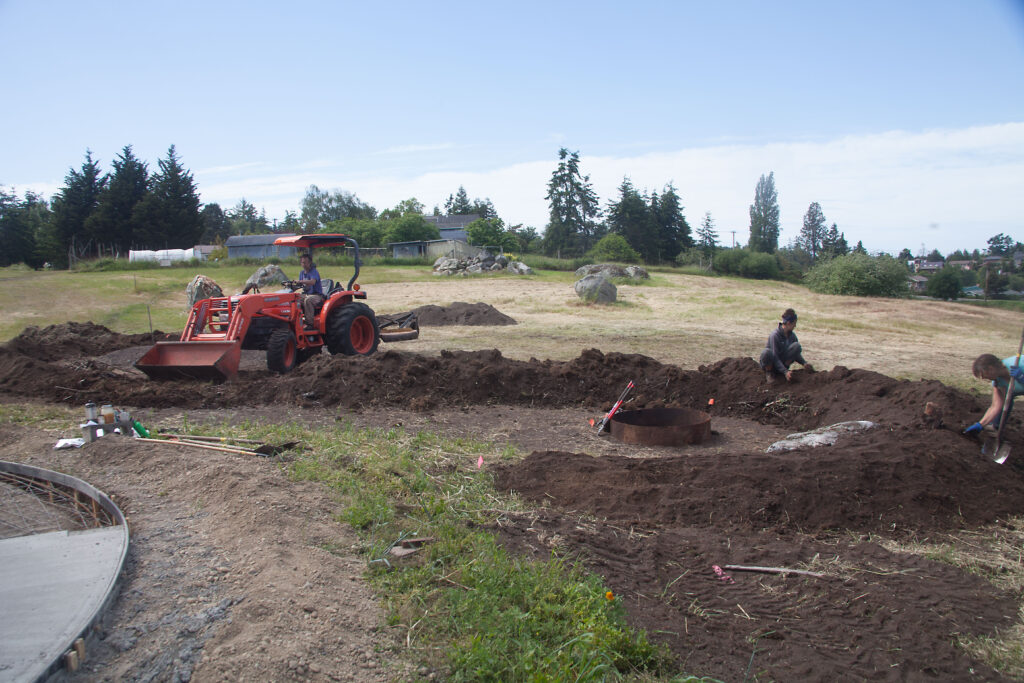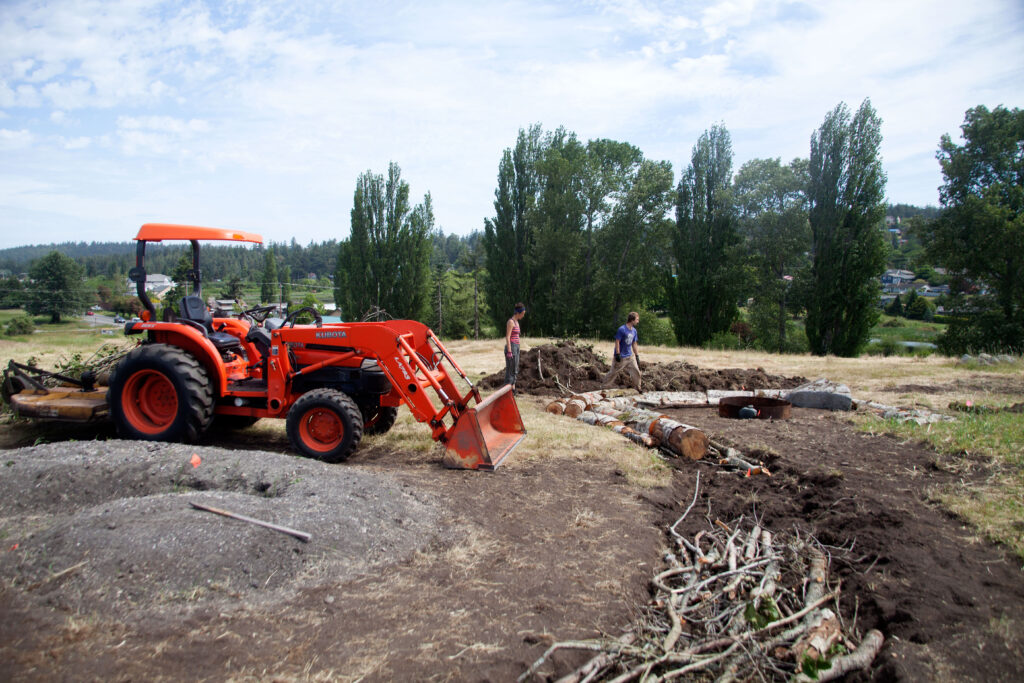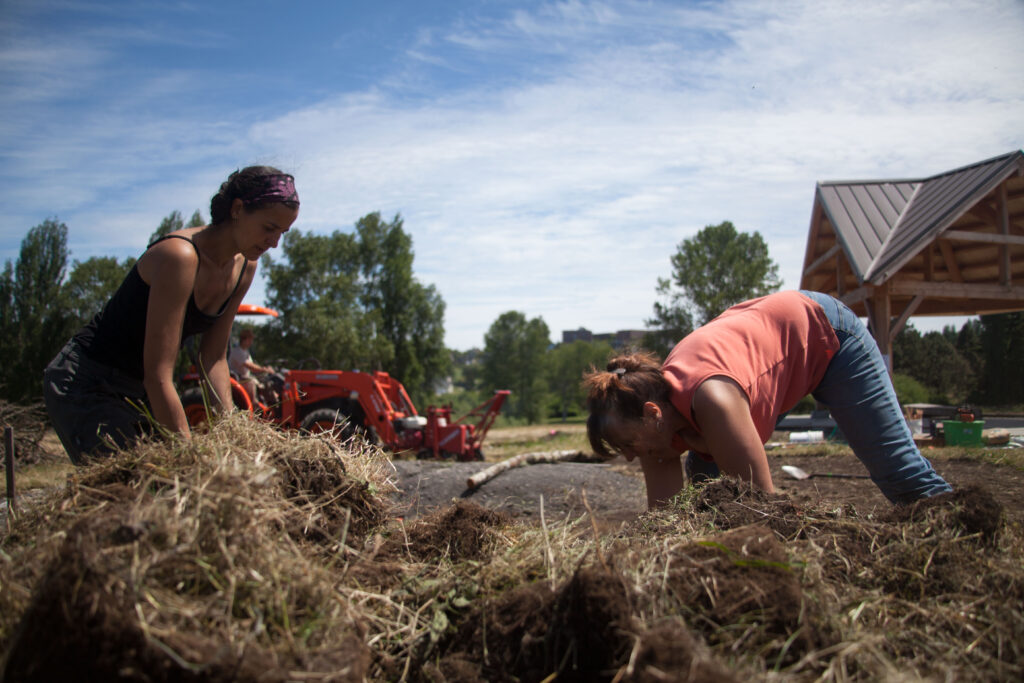 Creative Curiosity
Our hugelkultur is installed!
Come discover this tranquil space overlooking the valley.
Bee Guardians
Our hive of bees swarmed bringing deeper learning to our bee caring. We continue to observe and admire the vibrational dances of the bee in our lavender patch. We want to support our smallest community members who bring life to us in crucially significant relationship. We plan to continue our guardianship journey in the future with hopes of a swarm to come and fill the open hive sanctuary space.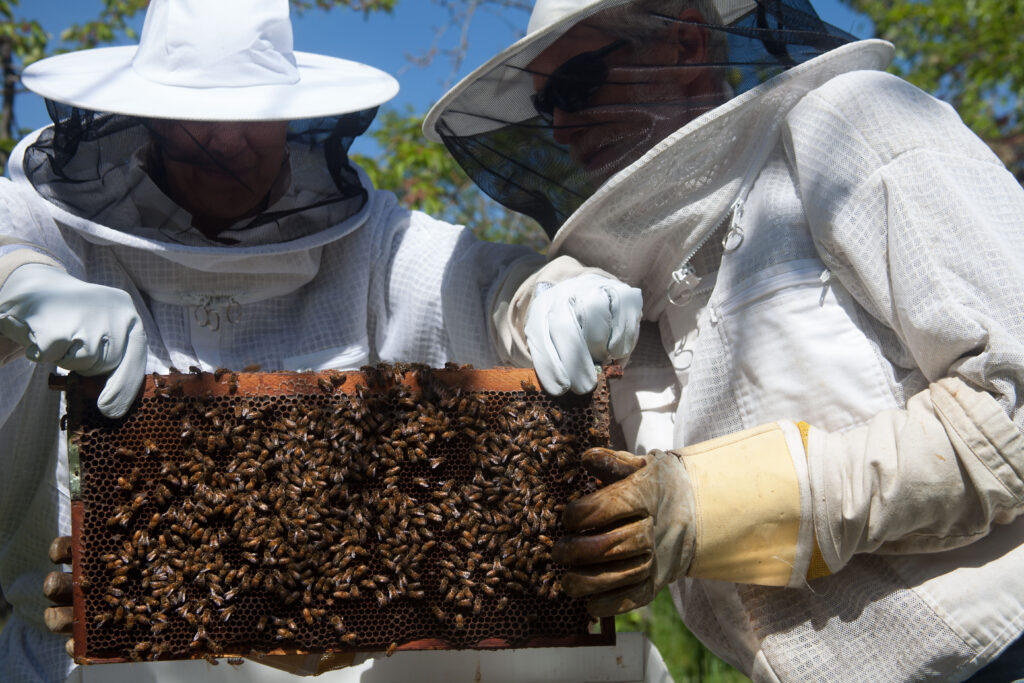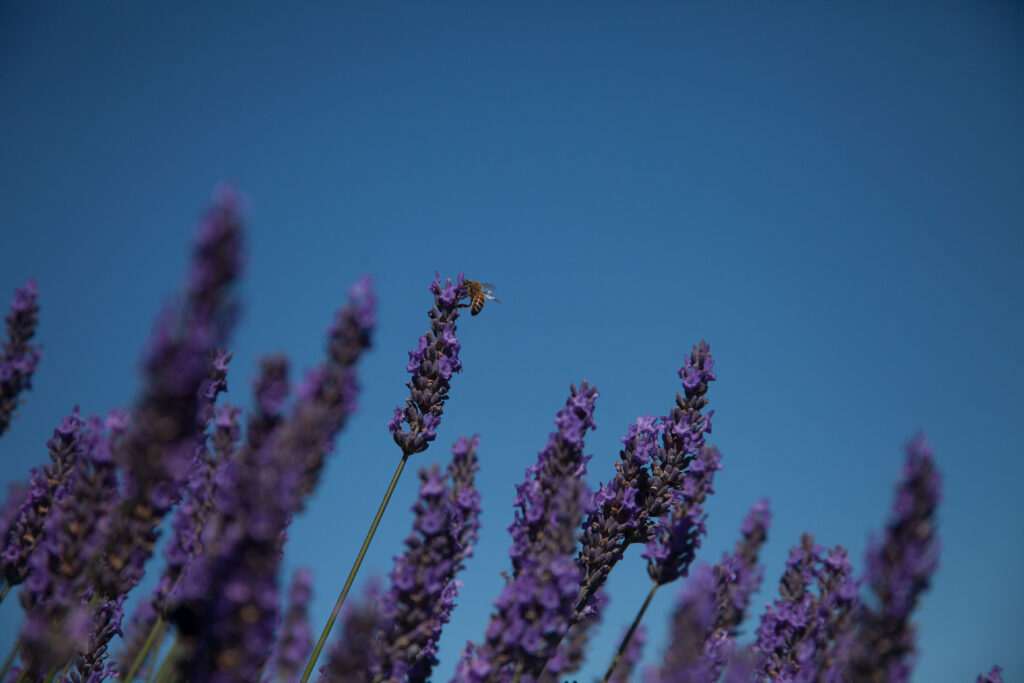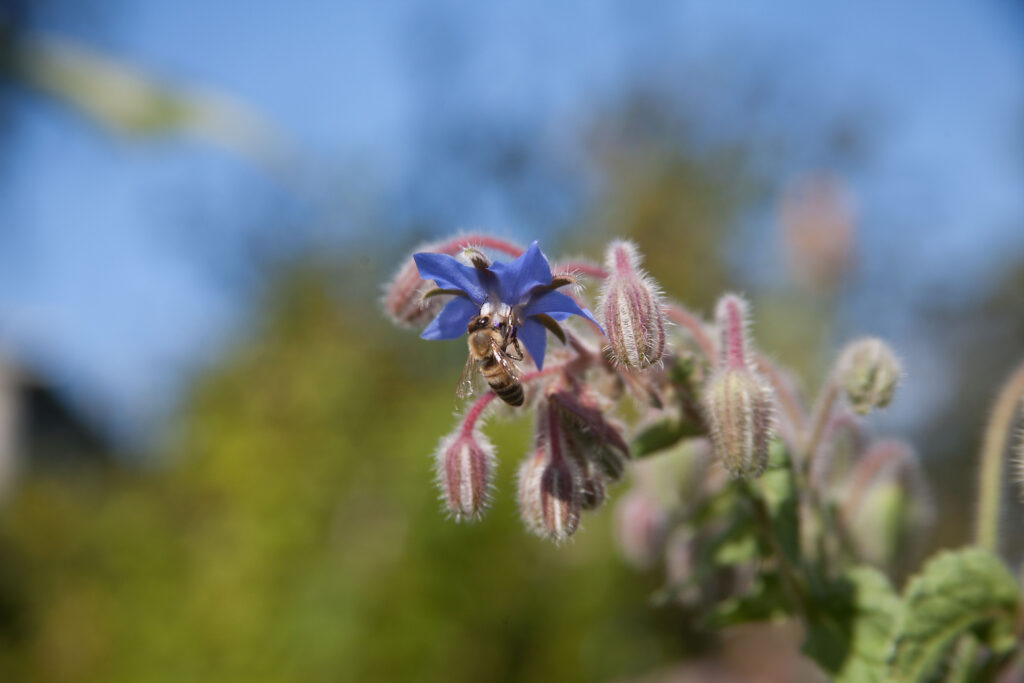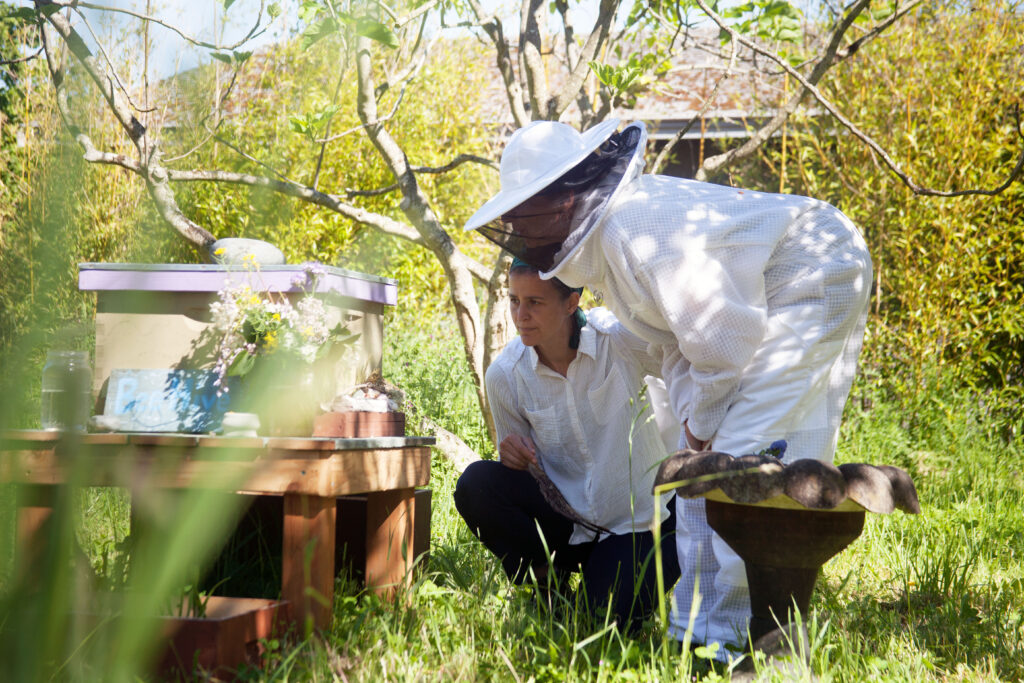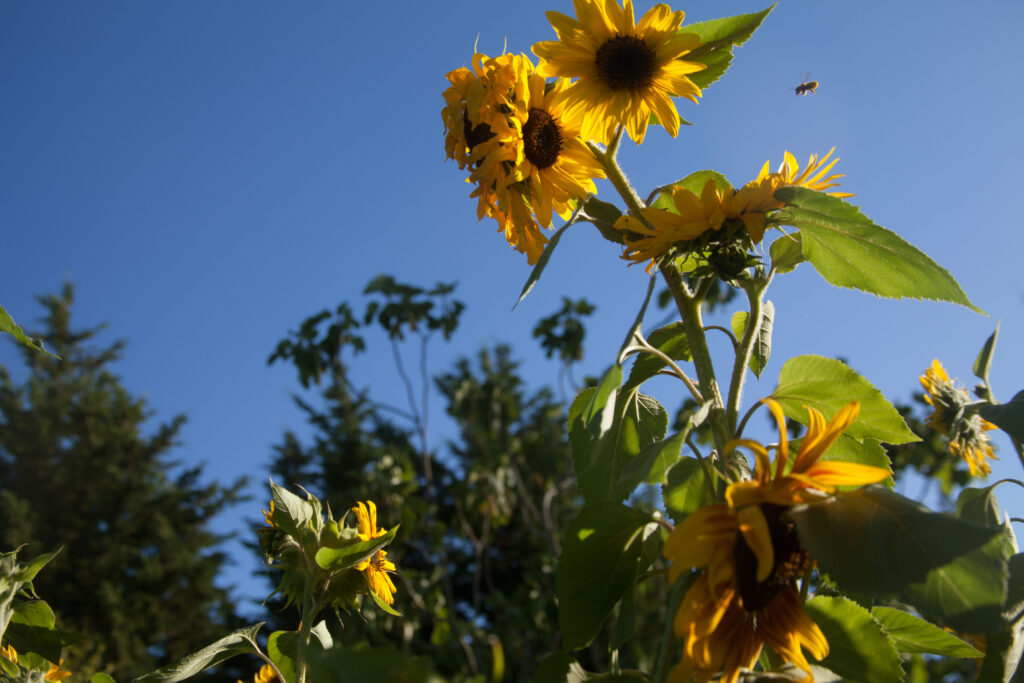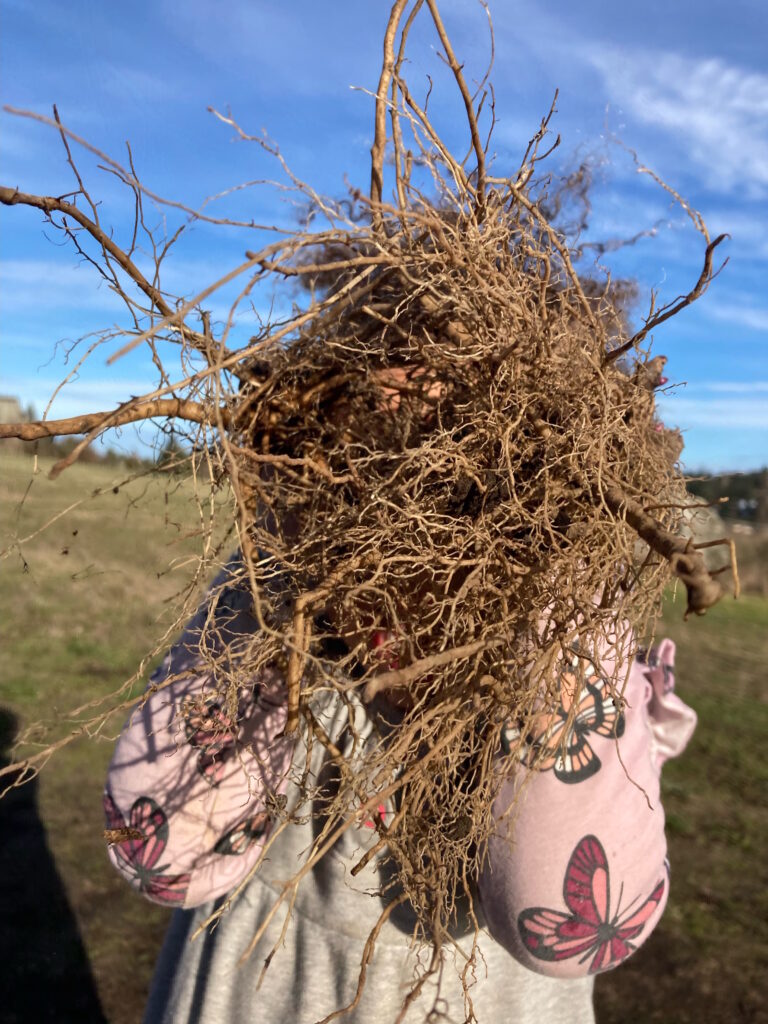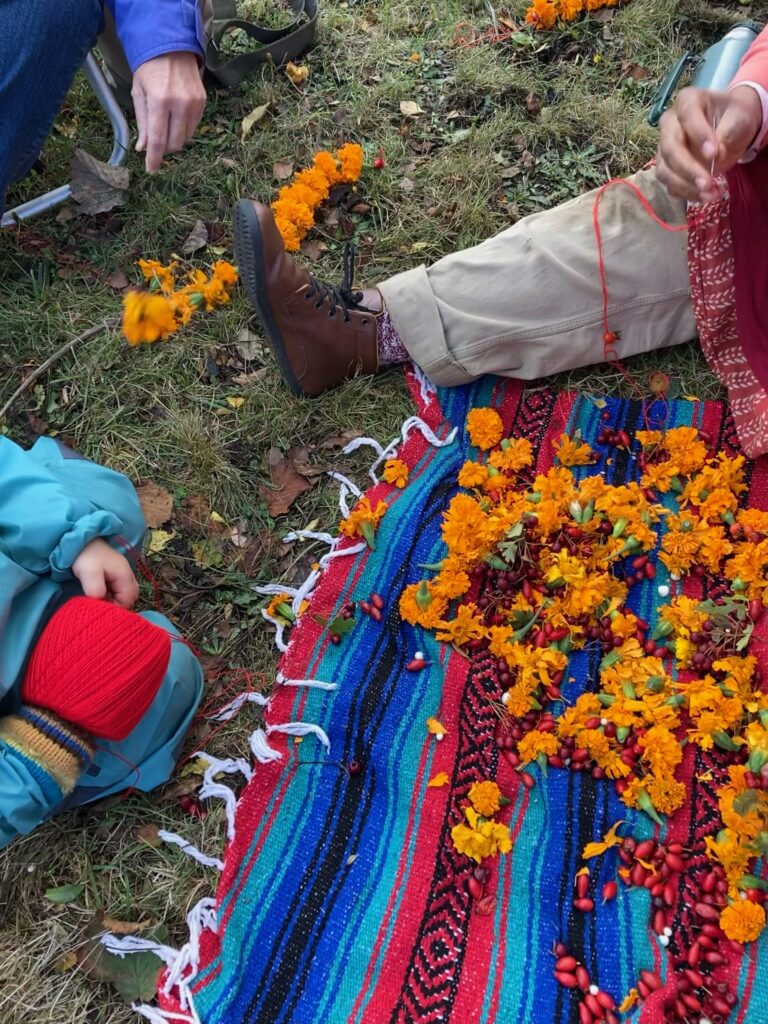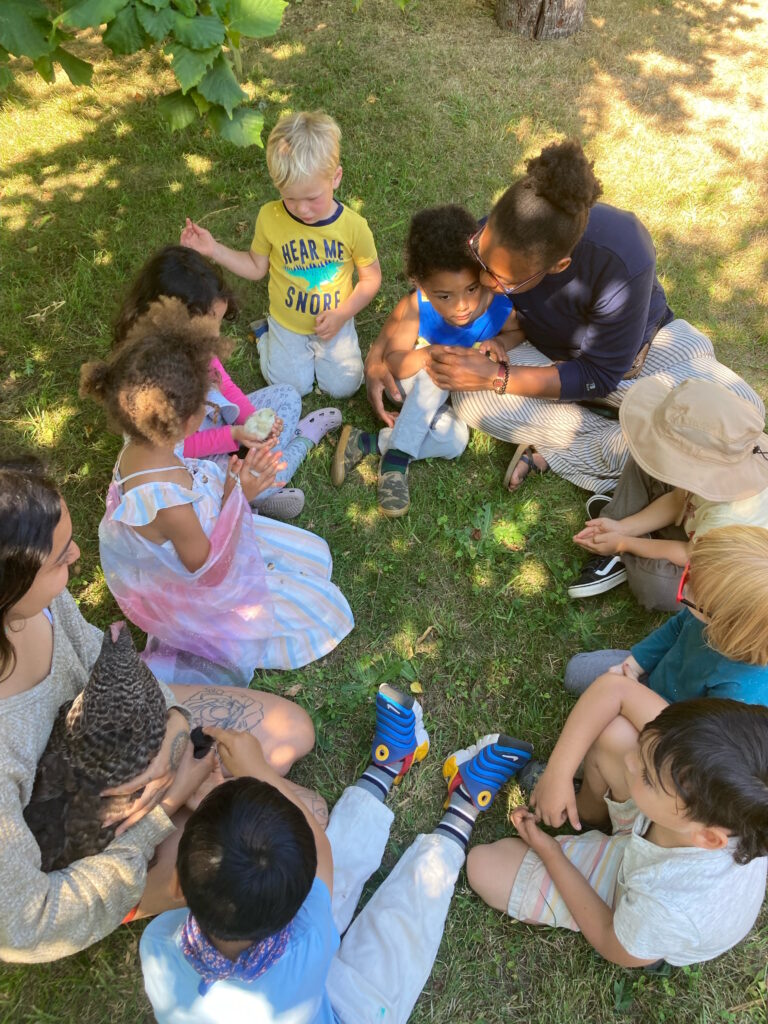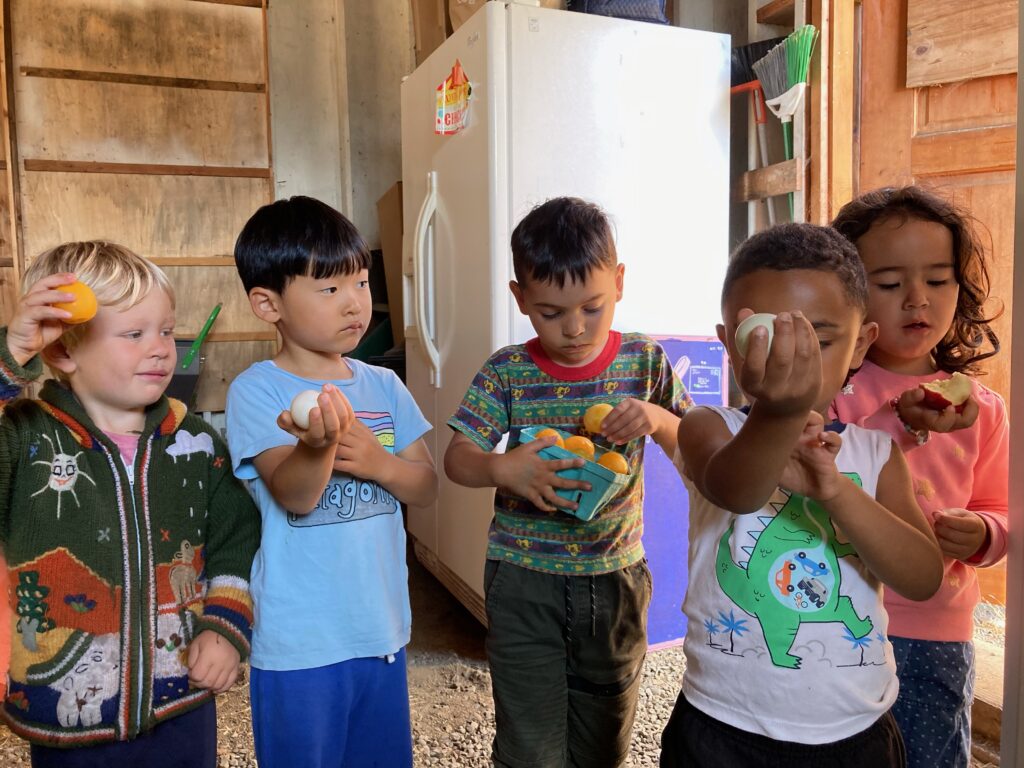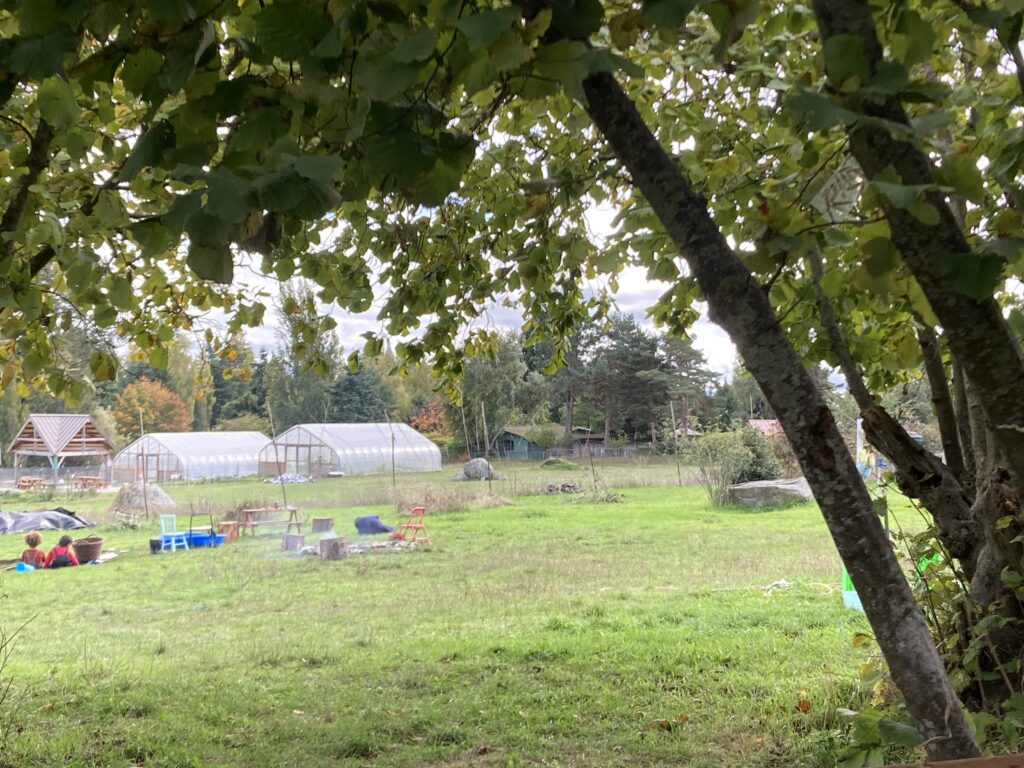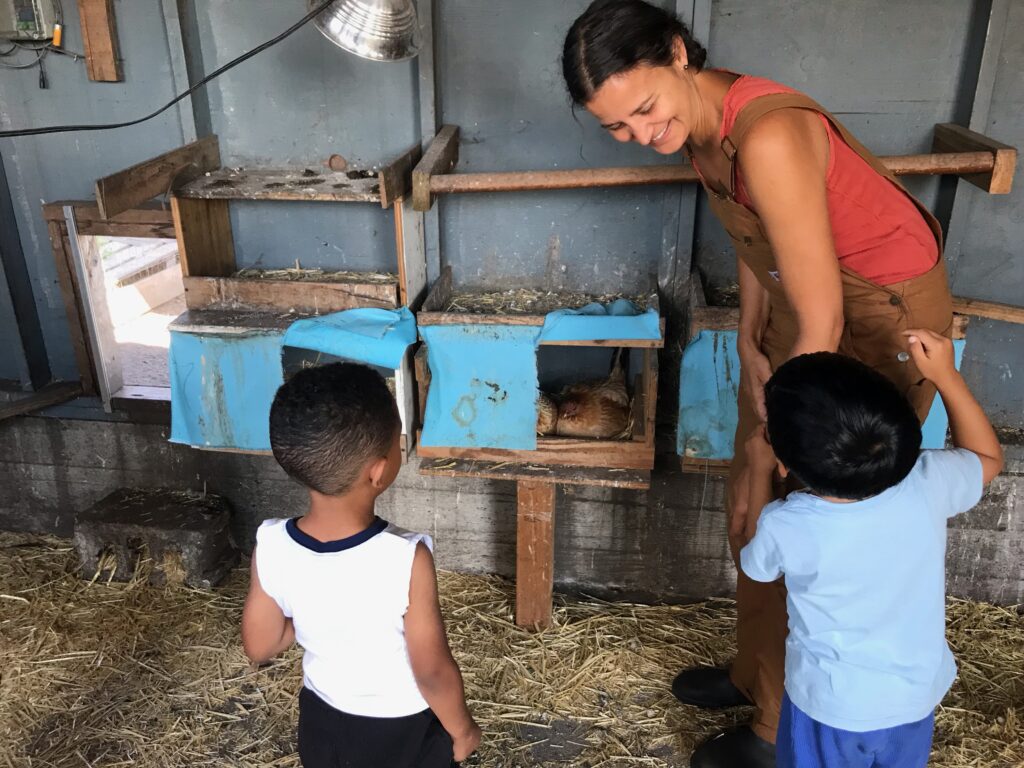 Heartberries
Heartberries is on a mission to provide a nurturing outdoor space where children can play, learn, and flourish. Our approach involves an emergent curriculum that values each child's unique talents, guided by the wonders of nature and timeless human wisdom.
Since 2021, Shy Acre Farm has been hosting outdoor child care with Heartberry Playschool in creating an environment for children and families to thrive.
Rooted in farm-and-play principles, Heartberries is here to support your childcare for toddlers aged 2-4. It emerged from the need for more flexible, affordable community-based child care solutions, focusing on supporting parent groups or "pods" to create family networks, early learning opportunities, and connections across generations.
Contact Chasity with inquiries about open space for your child.  
Learn more through their website at: www.heartberries.org
Junior Farmers
Shy Acre Farm started this reciprocally supportive community program in the summer of 2021.  They continue to adaptively create this farm community program together as a voluntary exchange.  This includes valuing the whole family into the equation of active participation.