We believe in the expansiveness of imagination that occurs in experimental learning.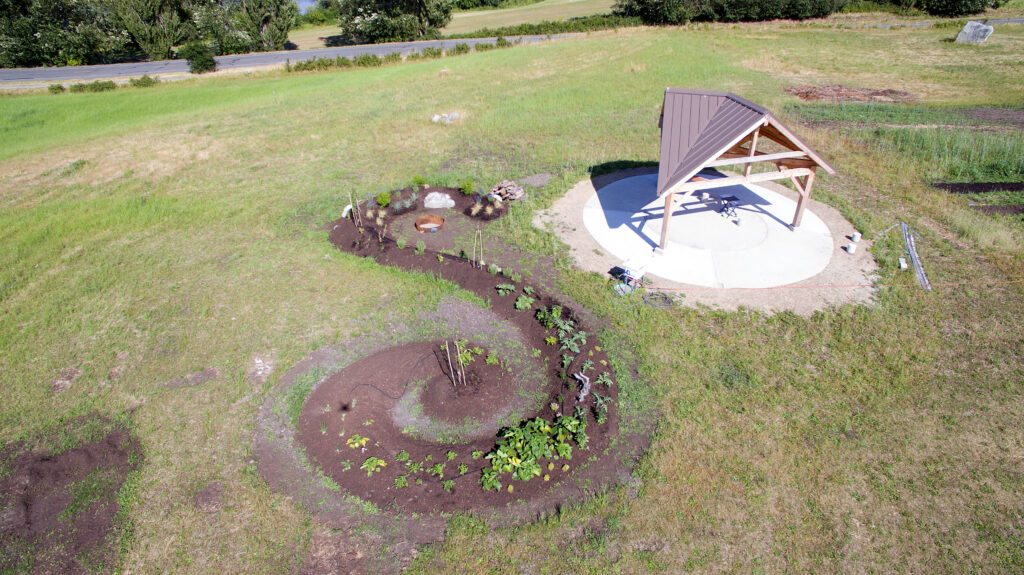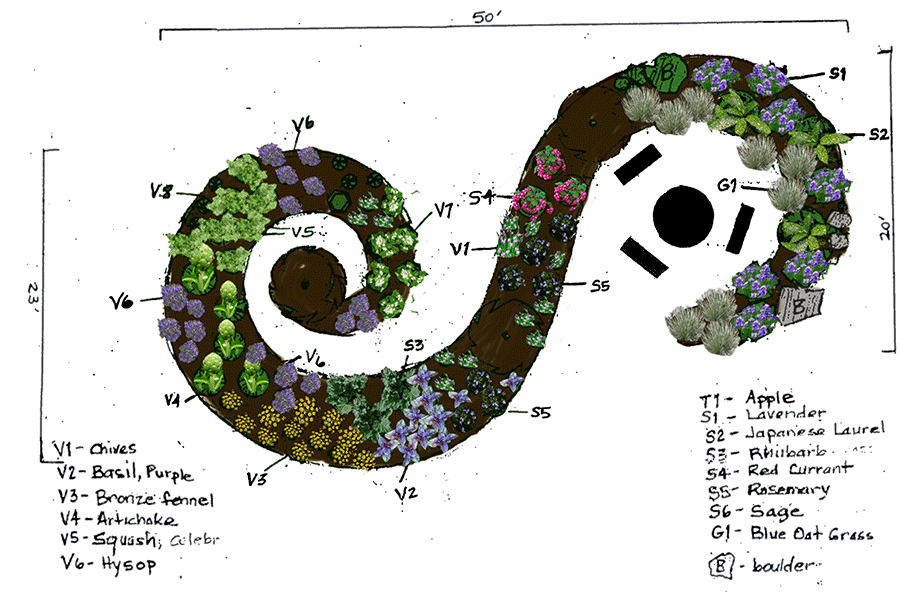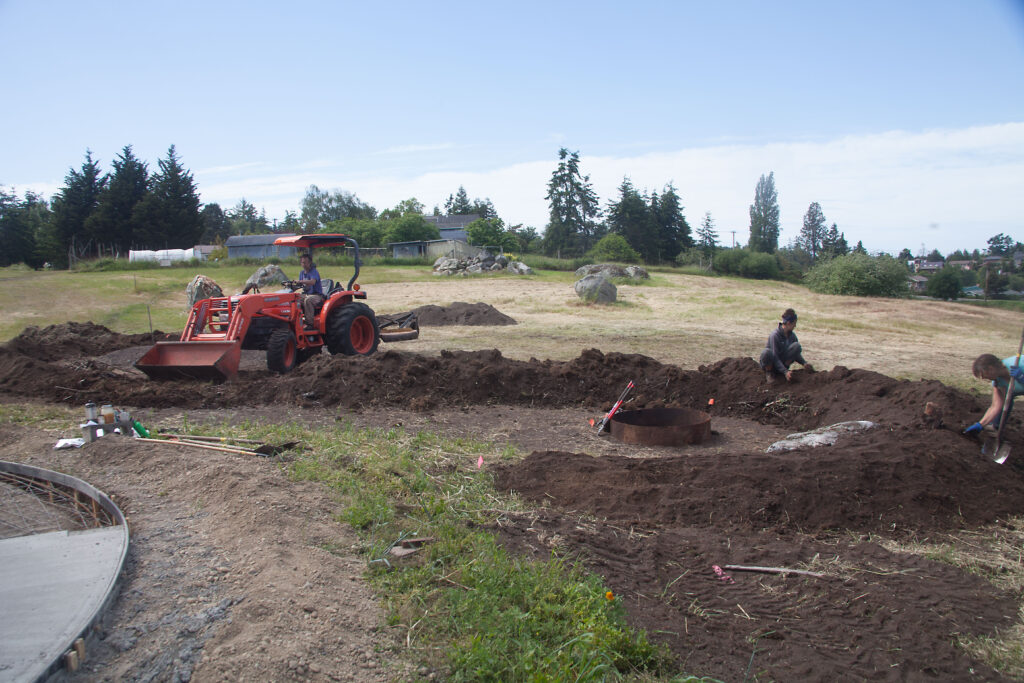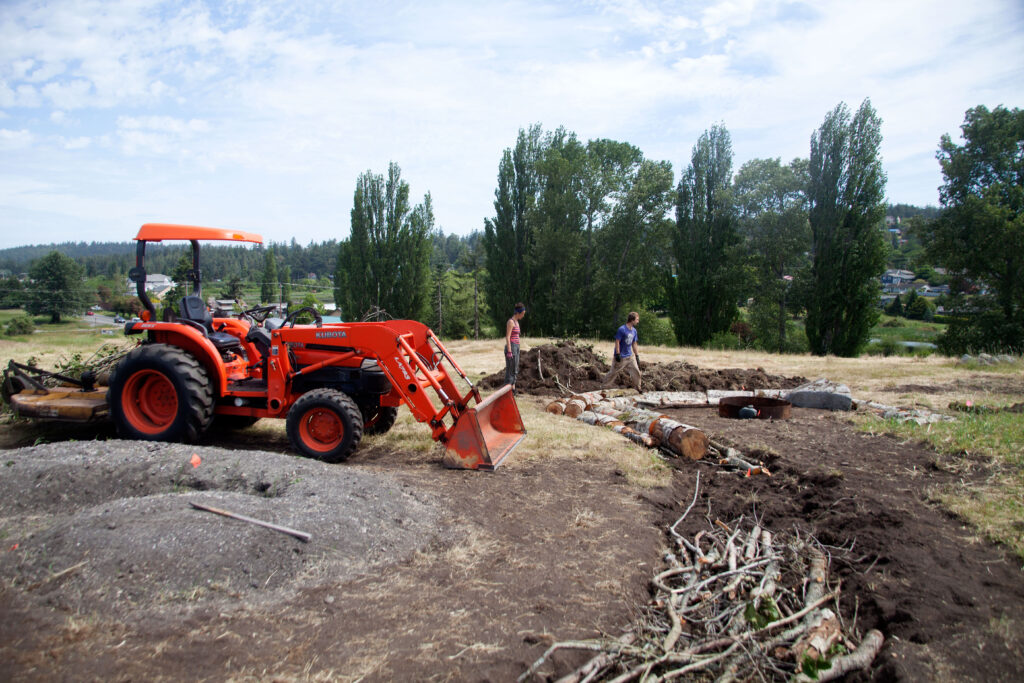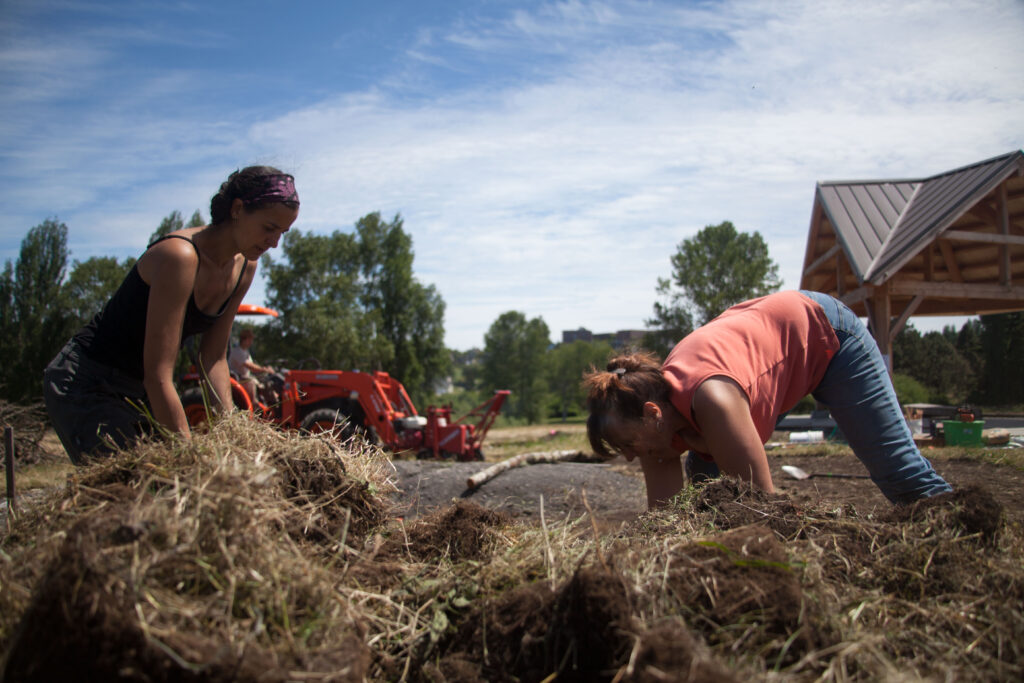 Creative Curiosity
Our hugelkultur is installed!
Come discover this tranquil space overlooking the valley.
Bee Guardians
For two years now, we have observed and admired the vibrational dance of the bee in our lavender patch.  We want to support our smallest community members, who bring life to us in a crucially significant relationship.  This year, we became enthusiastic guardians of the bees.