Shy Acre uses adaptive farming to match the needs of our partners.
Community partnerships guide the spirit of collective learning. Shy Acre provides educational opportunities to create a regenerative lifestyle. We believe in the wholistic aspects of farming that bring lasting relationships.
Shy Acre is a place to connect and grow.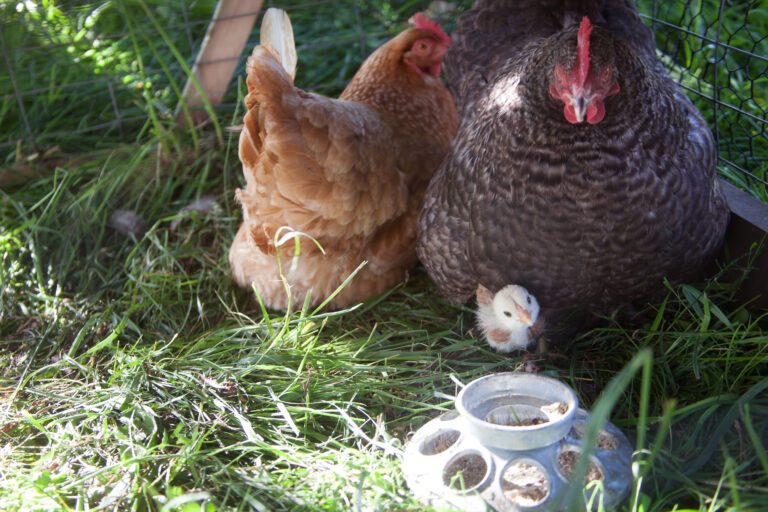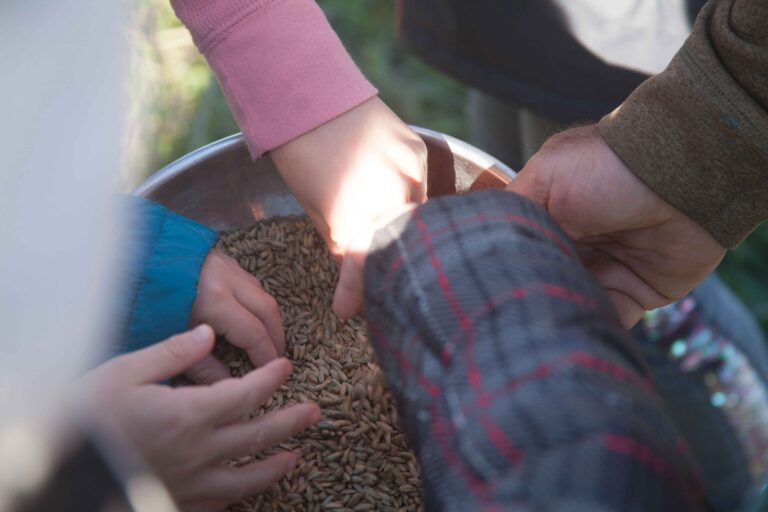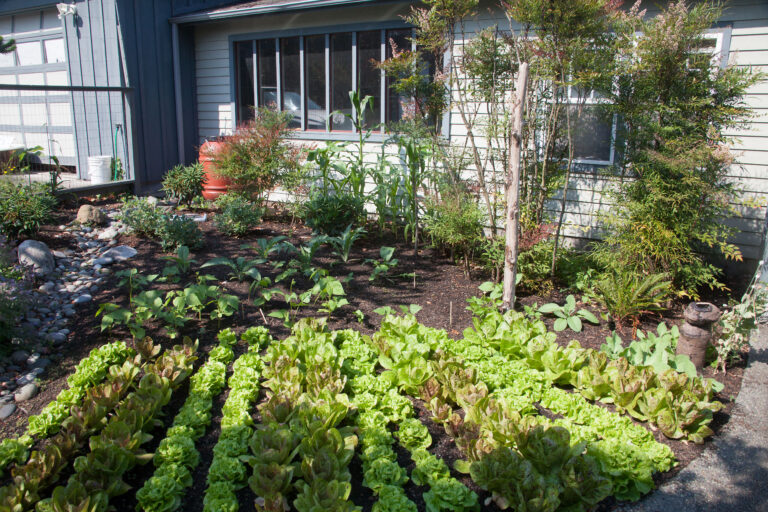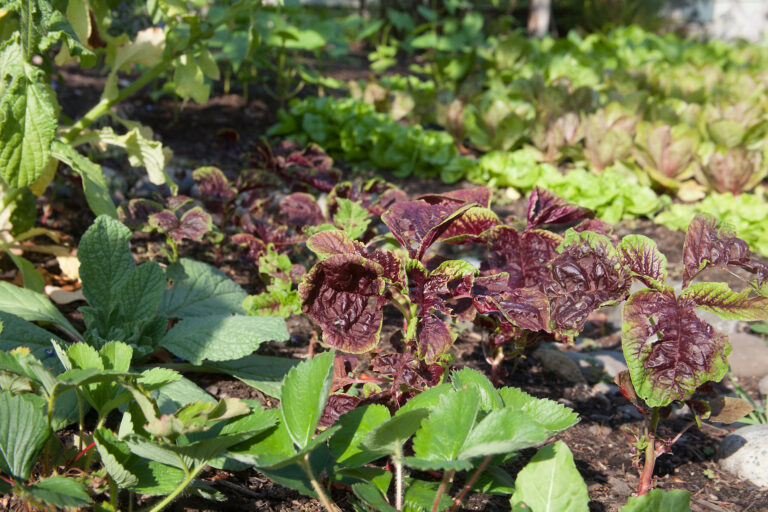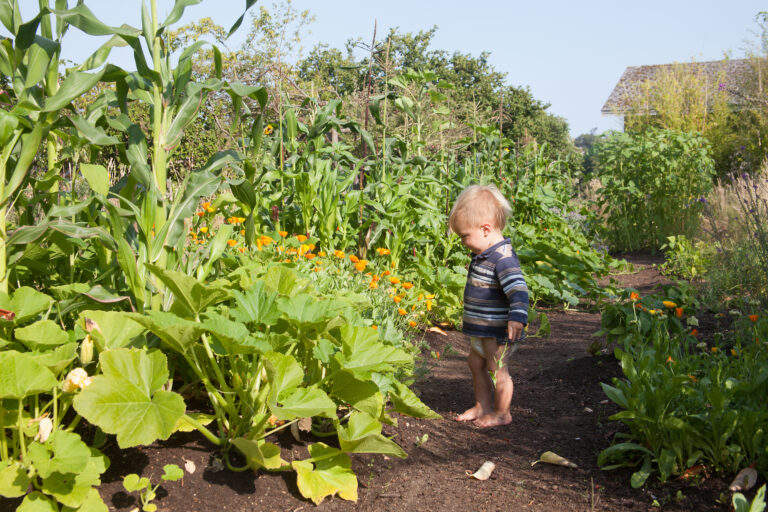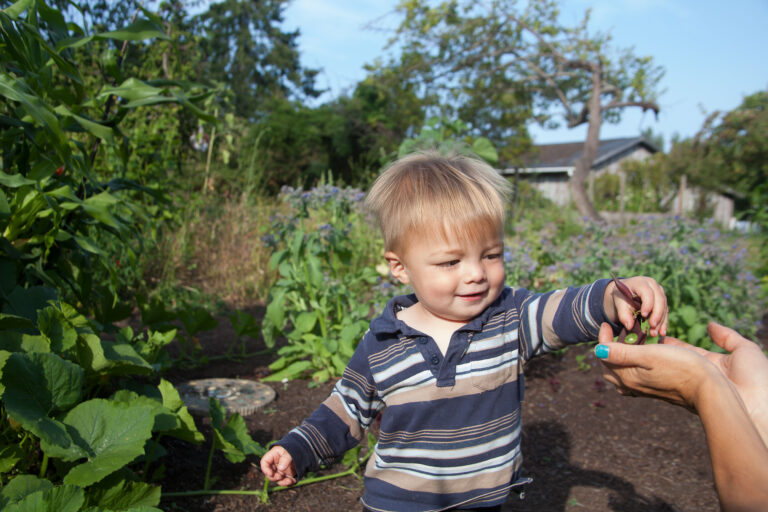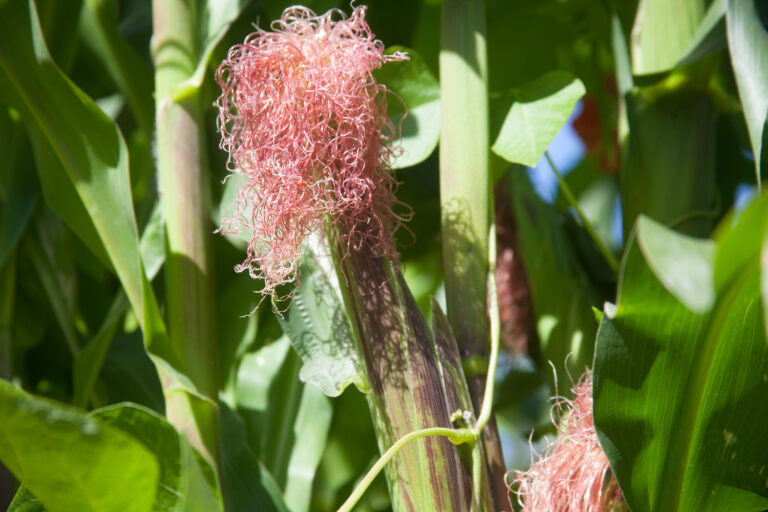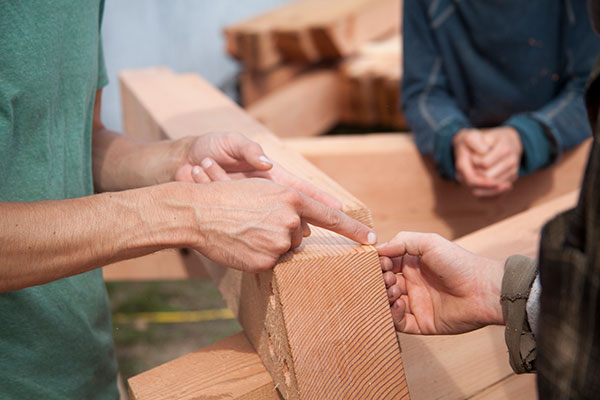 Our timber frame pavilion is active with artistic projects! 
The farm land that we steward is a gift to behold for our family. With great respect and gratitude, we acknowledge that this land is connected to waters that are traditional territory of the Makah, Skokomish, Quileute, S'Klallam, Chemakum, Quinault Tribes.
Makah is a S'kallam word that means "generous people". We are so honored by the generosity of connection that we share through our creativity with local family members of the Makah Tribe.
Hereditary Chief of the Makah tribe, Walter McQuillen, designed the 4-direction markers for our timber frame Peace Pavilion. Small groups have collaborated to puzzle piece together the mosaic works of art. The artwork will soon be installed into the circular foundation. Here is a peek at the "human" mosaic holding direction for the West.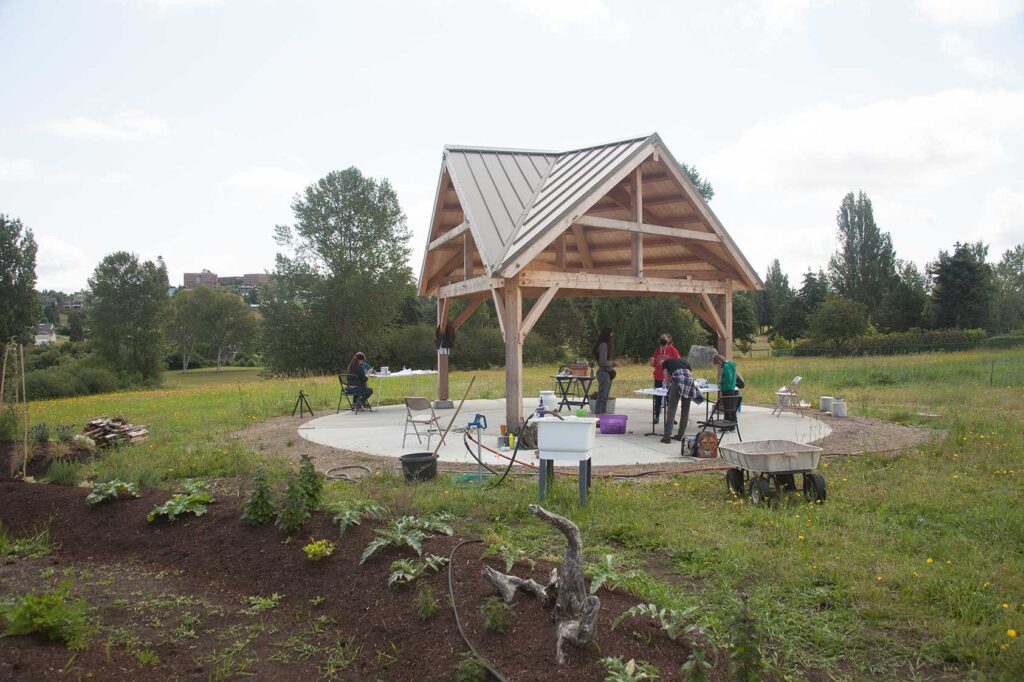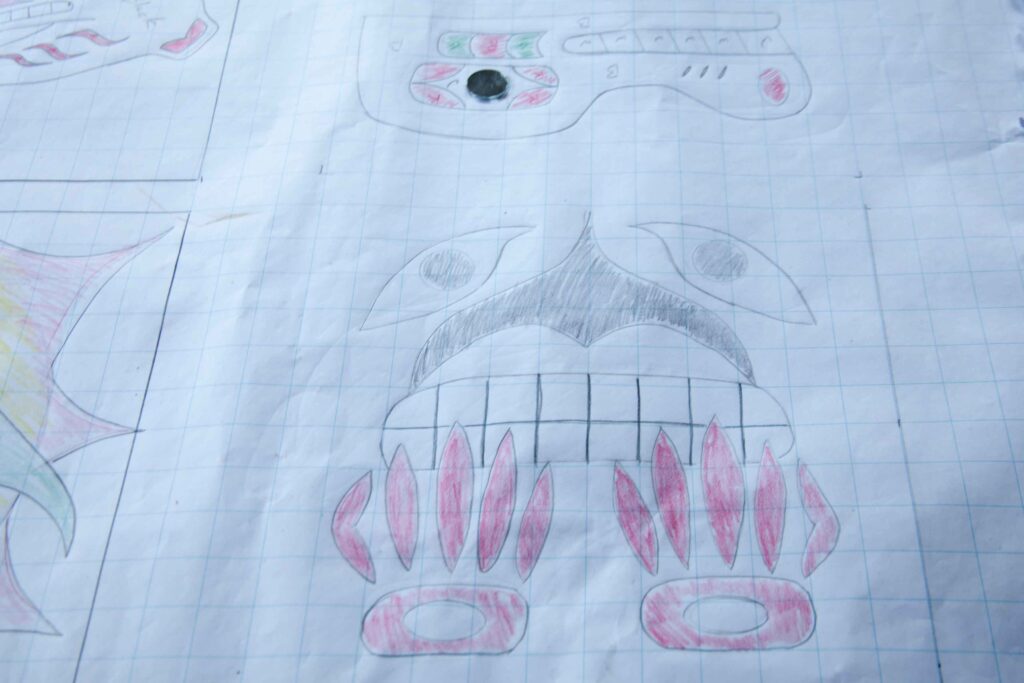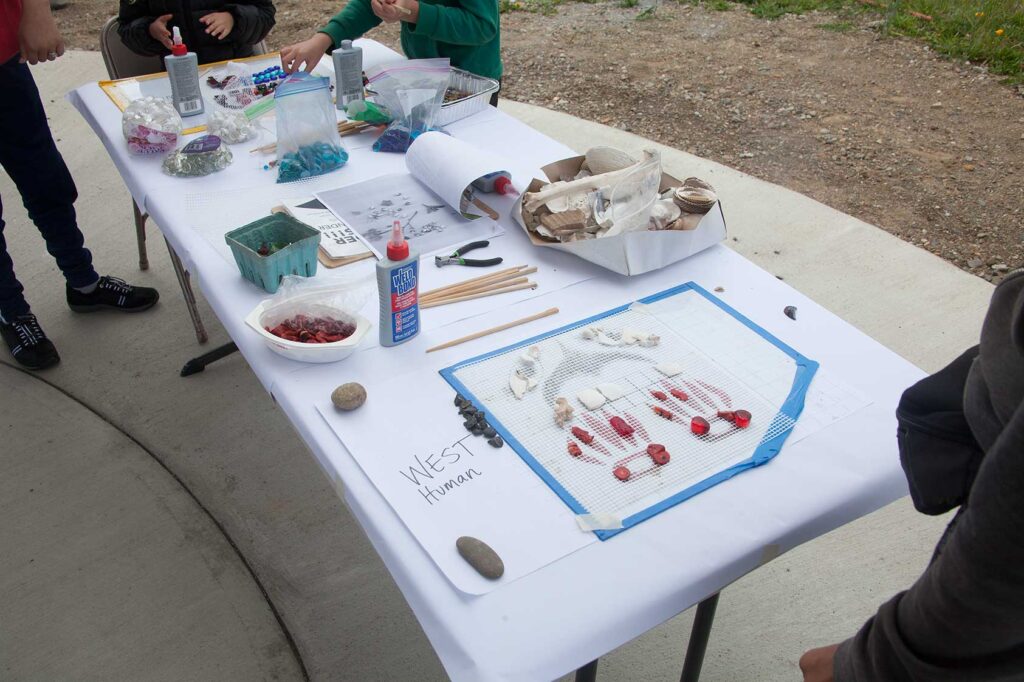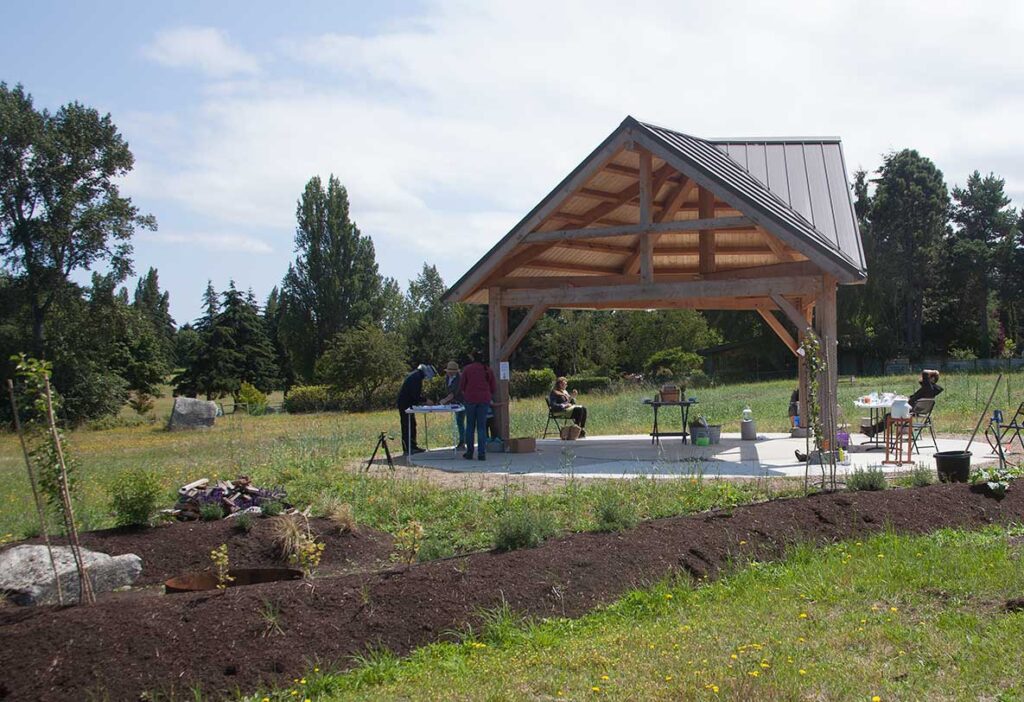 Farm "Peddler" in residence, Juri Jennings, is "rolling and doling our county's bounty" to the Food Bank.  We are contributing to this cause.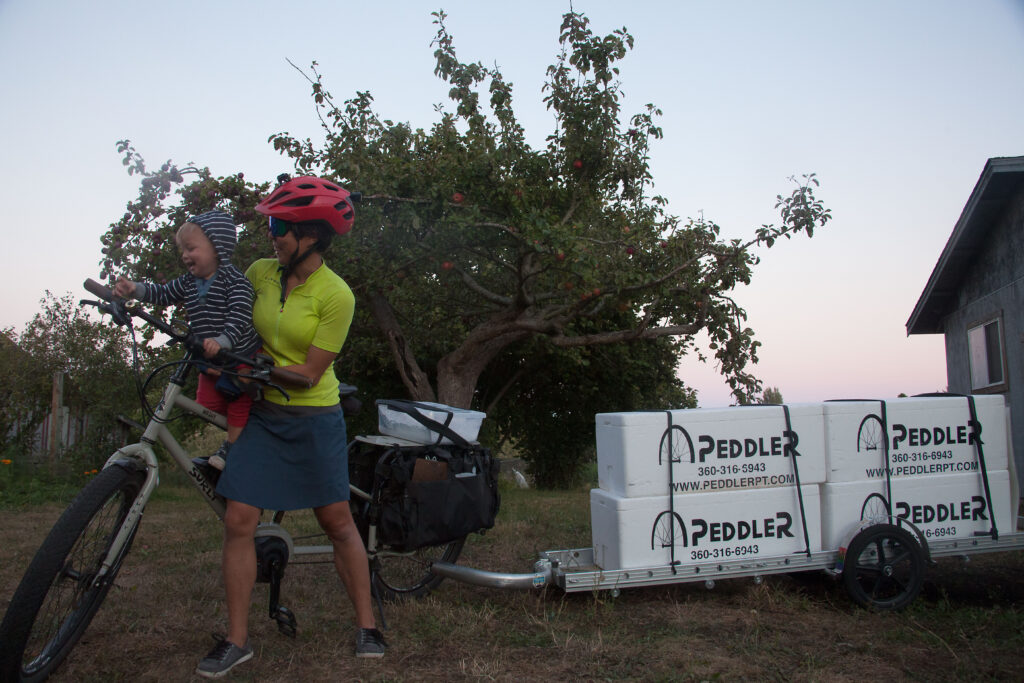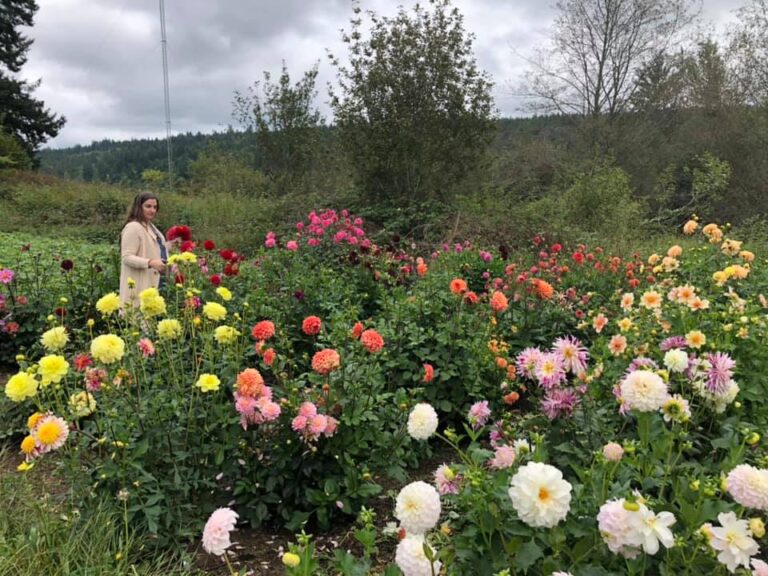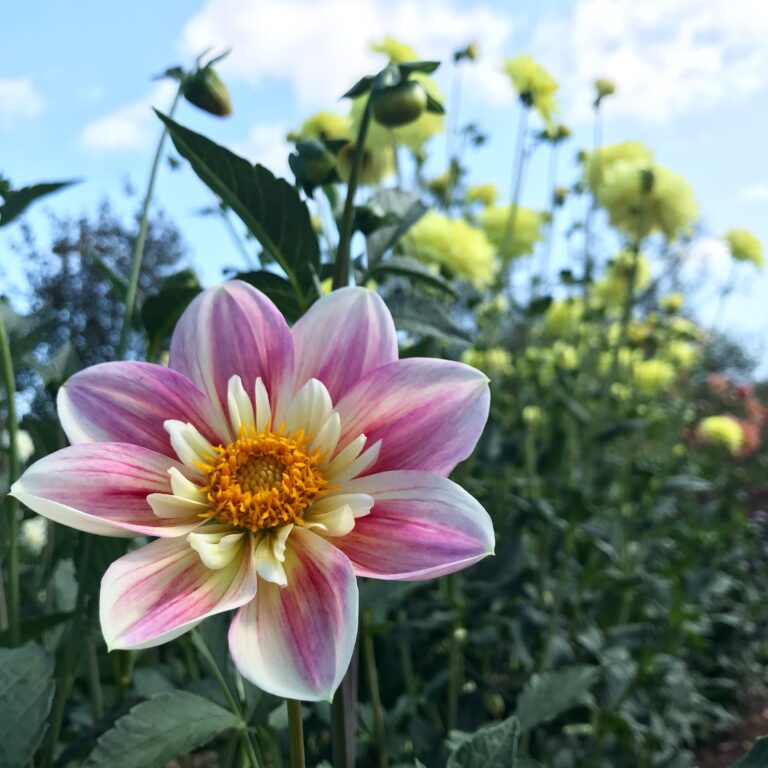 Twozdai is using organic methods to grow dahlias and other deer resistant flowers. The dahlias are being grown for pollination trials and the flowers/stems are reserved for local florist. The flower field will be in full bloom in late August through September. We welcome you to come and take photos, but please do not take any flowers. The tubers of many of the varieties grown this year, will be available for purchase in 2021. 
"Listen" honors death. In the past year, I have personally and closely witnessed the transition of my elder loved ones lives. My heart is tender and broken by the death that followed. An exponentially growing number of lost life on this Earth followed in a dramatically short time. In my lifetime I have seen: drowning, burning, sick, beaten down and killed all around the world in devastating ways. I was inspired to create this piece after connecting with a local Makah tribe member, Sabrina Hill. We shared and pieced together our heart voices around social activist issues. I asked her, "what do we do?" She simply and clearly answered, "Listen." This wise counsel that she gave me resonated deeply; a sacred truth spoken.

"May we listen to the spirit of life and the lessons that death asks us to give with gratitude in heart. May we listen to the Earth beneath us, all around us, and the place we all call home and belong. May we listen to each other in the beauty of our difference, accepting with compassion the diversity of our existence. May we listen to our hearts and open to the rhythm guiding the way. May we listen and hear the symphony of life in communion, as members of all species on the Earth. May we listen to the struggles and the peace that our heart leads us each to witness."
– Adrianna Santiago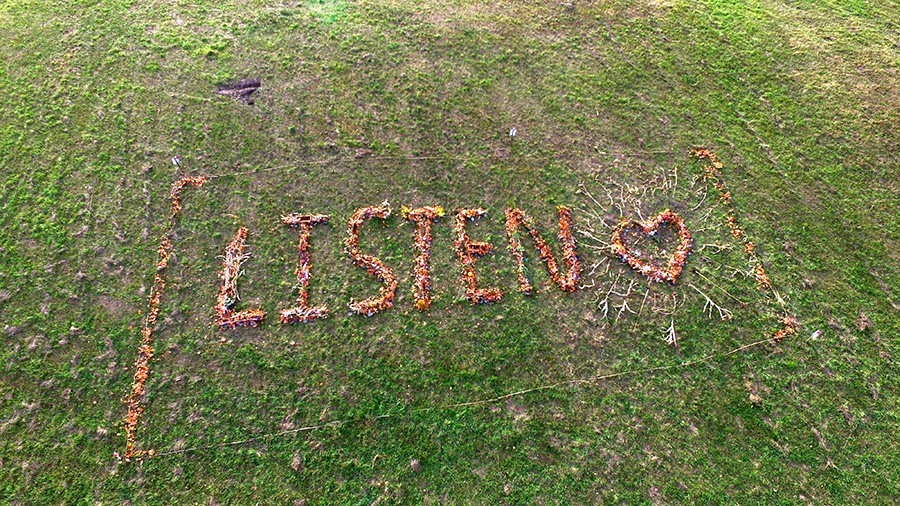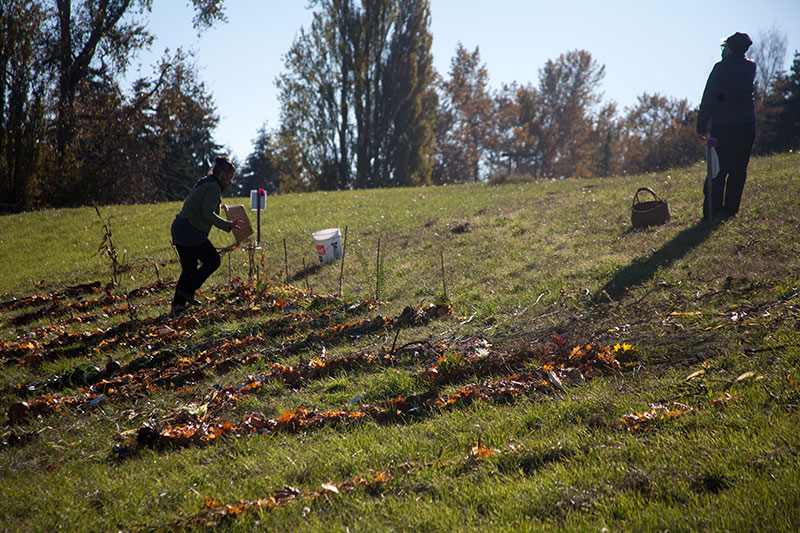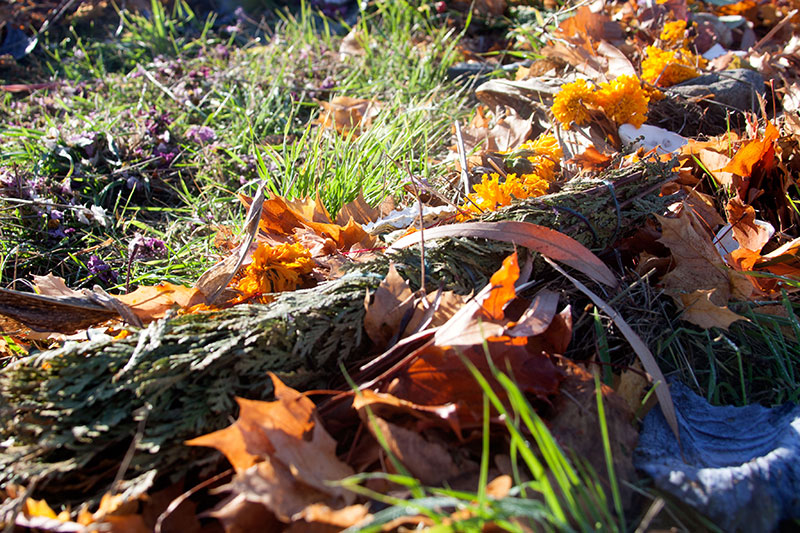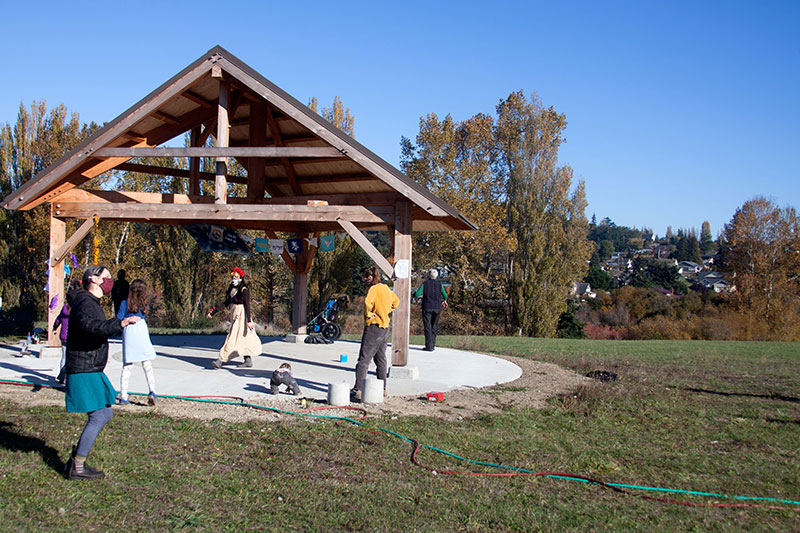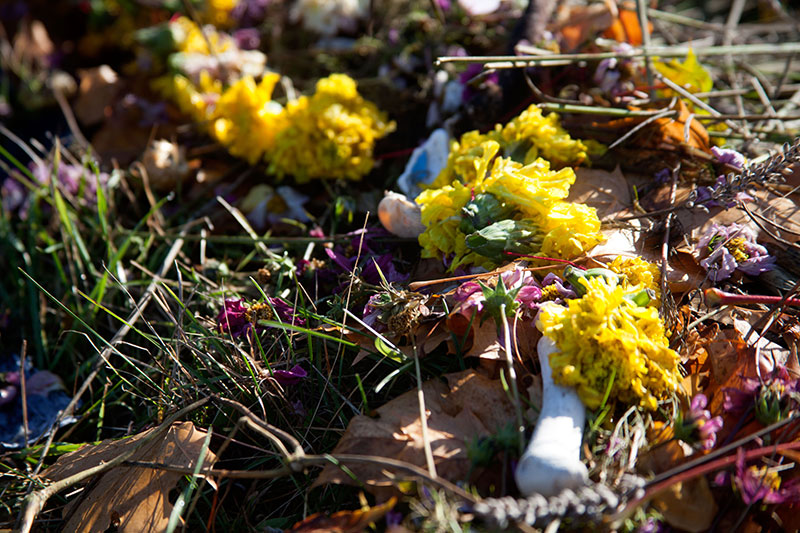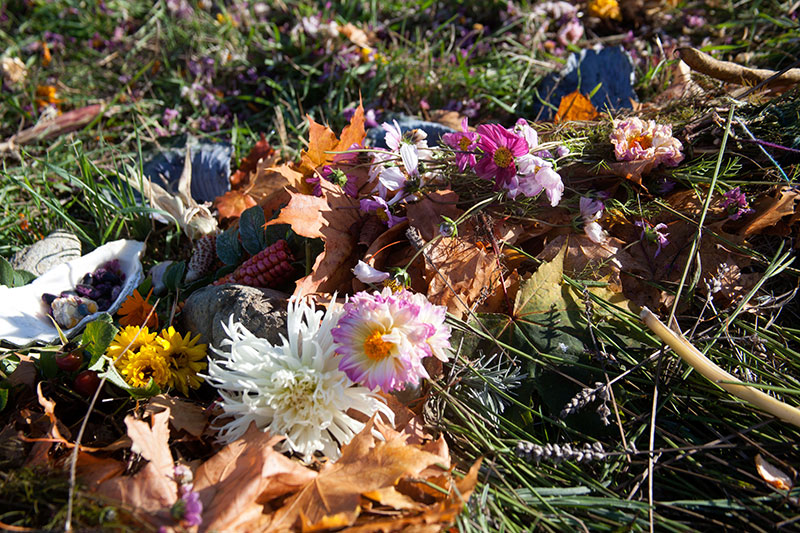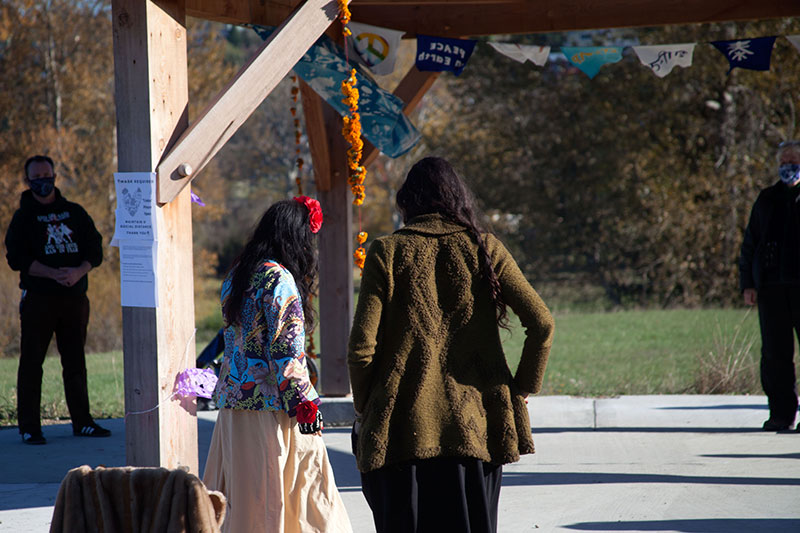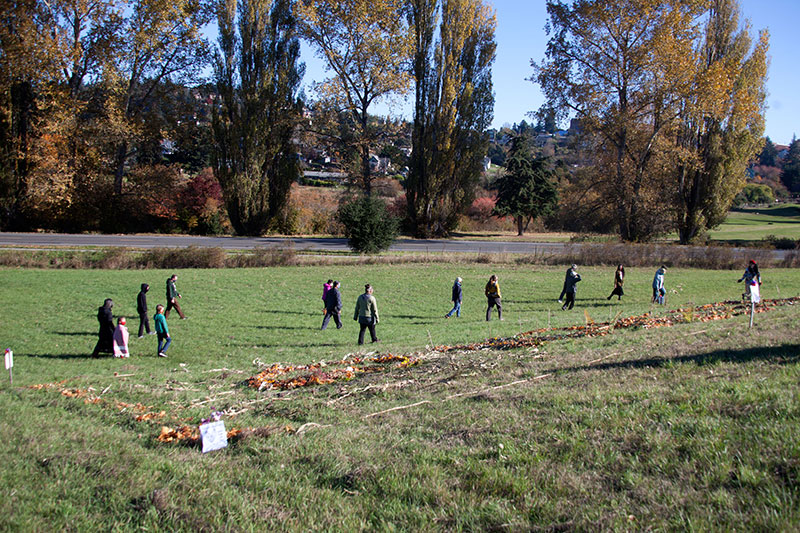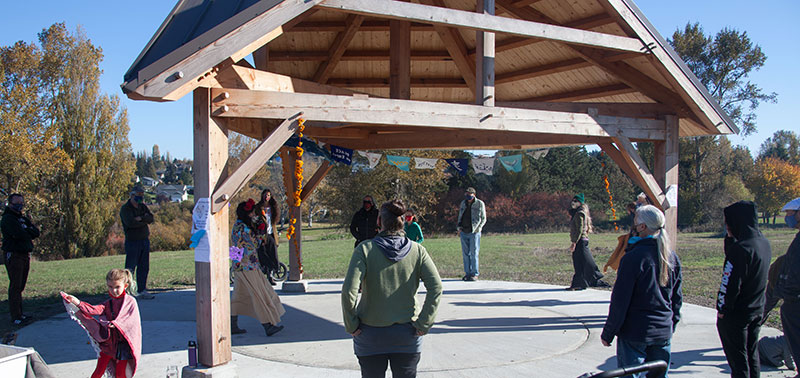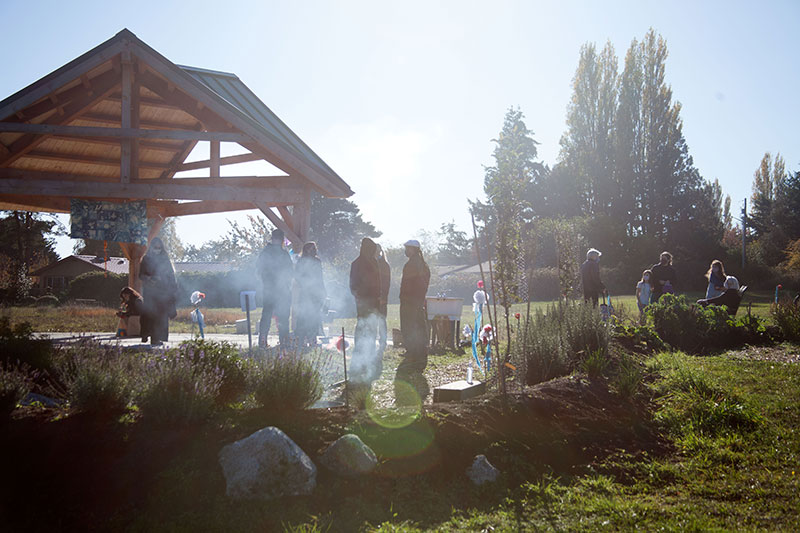 Gratitude to Sabrina Hill for Makah Prayer,  Maytrelli Diaz for Expressive Movement Prayer, and contributing community members on Dia de Los Muertos, Nov 1st, 2020
Link for Maytrelli